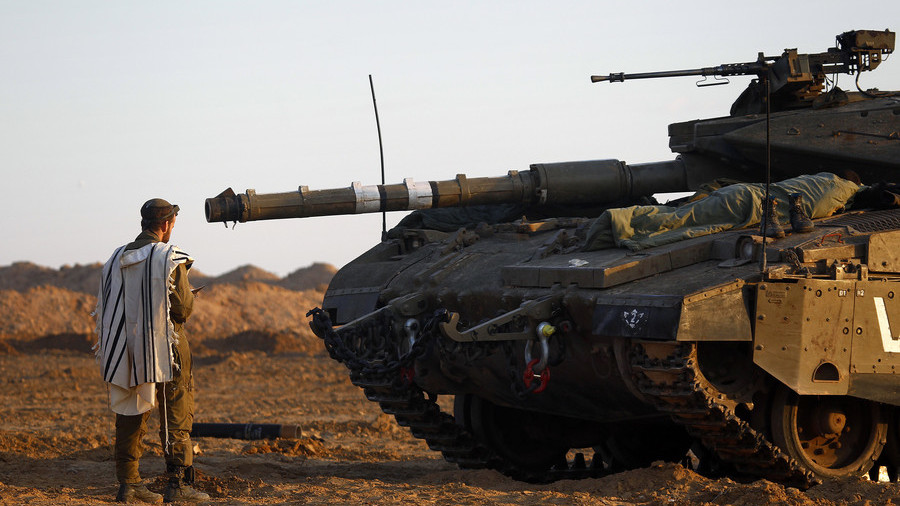 "Wars are only conducted when there is no choice, and now there is no choice," Lieberman told the Knesset . Apparently anything less than the "toughest response" to Hamas is not being considered as Tel Aviv had "exhausted the other options."  
Under Lieberman, the IDF has  stationed tanks and armored personnel carriers near the Palestinian border in what may be the largest military deployment since 2014's Operation Protective Edge.
Lieberman's threat comes after  a rocket from Gaza hit the southern Israeli city of Beersheba, damaging a house, while another fell into the sea near Tel Aviv.
The Israeli Air Force retaliated, killing one Palestinian and injuring several others.