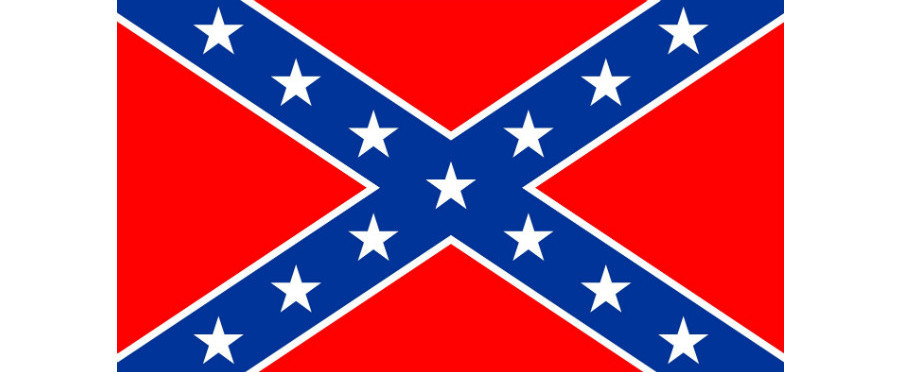 NY TIMES:  Banishing the flag from the Capitol grounds — at least any time soon — may be harder than winning over the governor. Lawmakers said Monday that amending the resolution to add the flag to the agenda would require a two-thirds vote of both houses in the upcoming special session beginning Tuesday.  The resolution authorizing that session limits it to discussion of certain matters.
There will be three viewings this week for Pinckney:
* Wednesday from 1-5 p.m. in the Rotunda of the Statehouse in Columbia.
* Thursday from 11 a.m. to 4 p.m. at St. John AME Church of Ridgeland.
* Thursday from 6-8 p.m. at Emanuel AME Church, 110 Calhoun St., Charleston.
Arrangements are being handled by Leevy's Taylor Street Chapel of Columbia.